The Artist's Studio Experience
6th-12th Grades (Ages 11-18)
Pricing | Regular: $310.00, Member: $170.00 per week
The Artist's Studio Experience offers 6th-12th graders the opportunity to work with a local practicing artist from a specialized field of fine art. Participants will discover art techniques used throughout history and learn about art terms and artists specific to the week's theme as they create their own works of art. Each week, participants will also see examples of the teaching artist's portfolio and have the opportunity to converse about art careers, portfolio development, and the vast applications of art. Magnet school students may work toward completing summer art requirements and all participants will work to build an art portfolio. A great summer experience for young artists!
Dates and Themes
August 4-8
Grades 6-8: Puppets: Sculpture, Stage, & Screen
Grades 9-12: Drawing: People, Places, & Things
August 11-15
Grades 6-8: The Third Dimension
Grades 9-12: Drawing & Painting
We are now pleased to offer before and after care options for each week of camp. If you are interested in taking advantage of this opportunity, please follow the links when registering for Summer Camp at the bottom of the event description.
Before Care: 9-10 a.m. $20 per week
After Care: 4-5:30 p.m. $20 per week
Before AND After care $30 per week
Upcoming Programs
---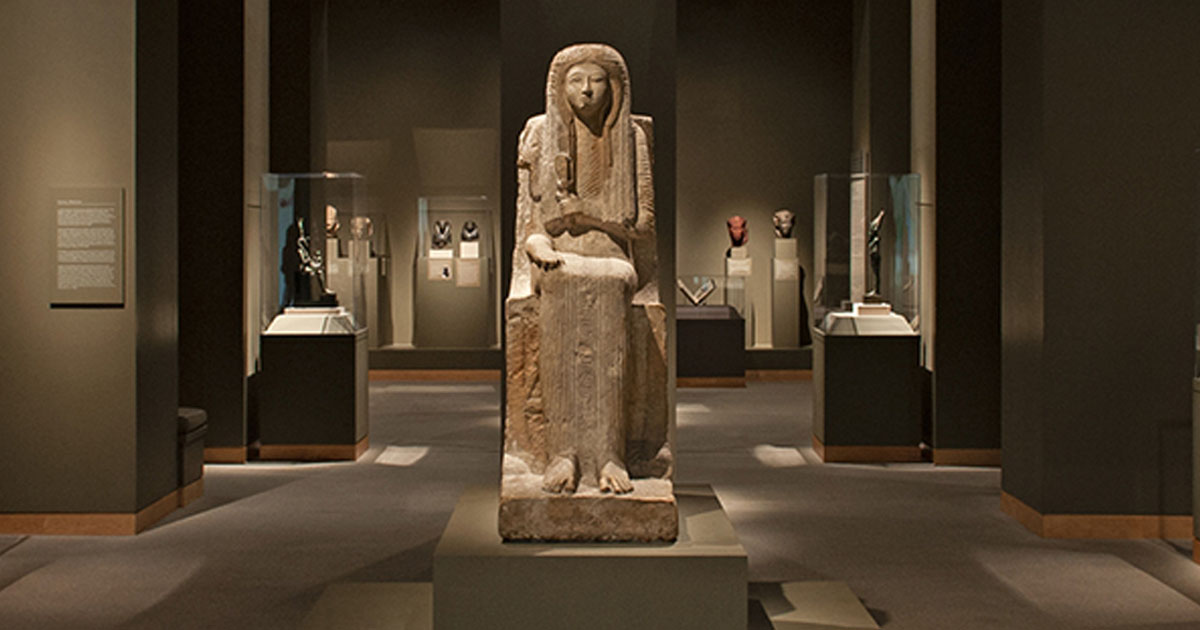 Monday, August 04, 2014
10:00 AM–04:15 PM
Participants will create observational drawings based on individually selected themes and objects in the museum.  Students will create sketchbooks to use in the galleries and studios, experiment with a variety of drawing materials and styles, and complete several large-scale drawings for their portfolios. The group will discuss historical and contemporary art, examine professional artists' portfolios, explore a variety of drawing techniques, and exercise individual and group critiques.
---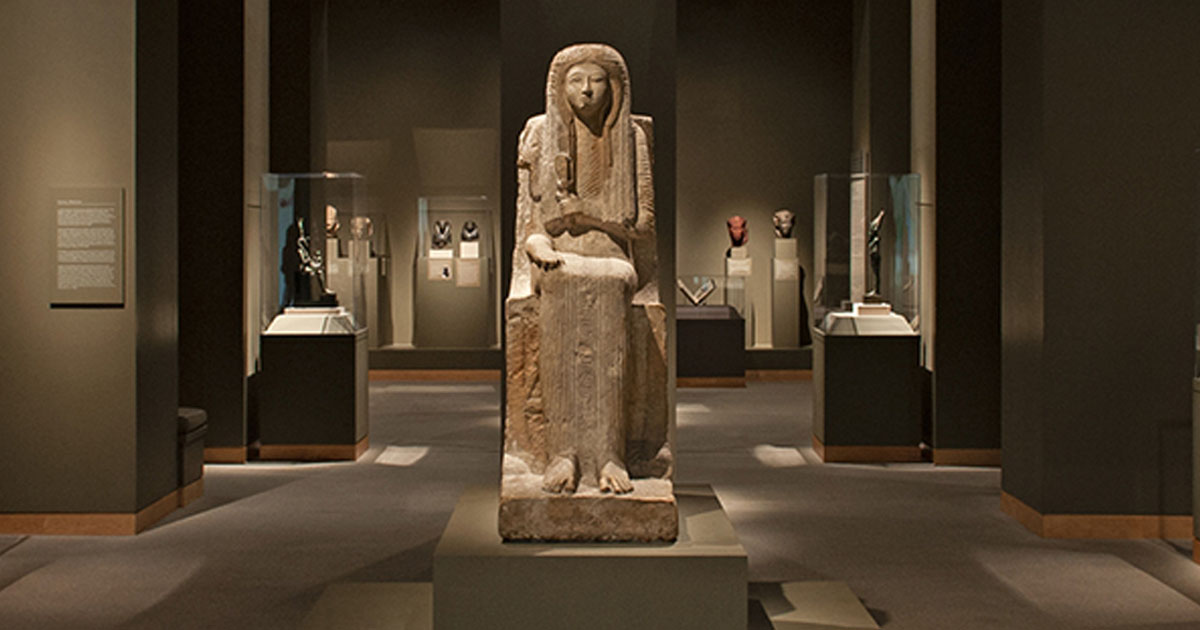 Monday, August 04, 2014
10:00 AM–04:15 PM
Spend a week creating a world with puppets! From finger puppets to shadow puppets, explore different types of puppetry and experiment with soft sculpture and mixed media. Participants will learn about character development and set design, while learning mechanics, lighting, and production methods such as stop-motion animation and videography.
---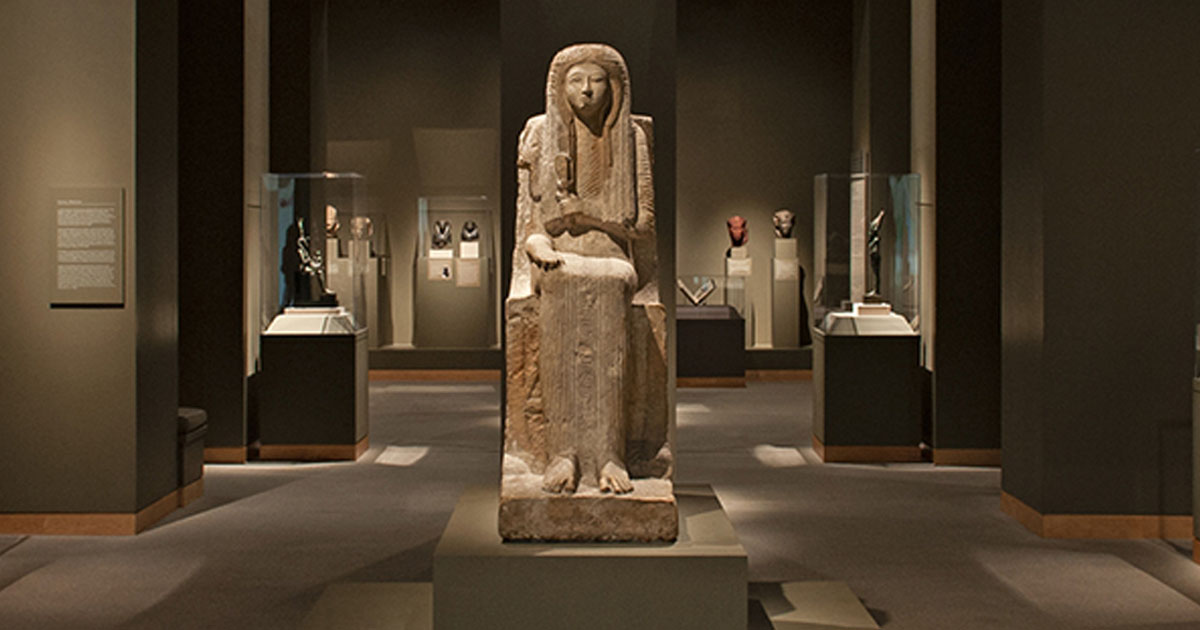 Monday, August 11, 2014
10:00 AM–04:15 PM
Participants will be encouraged to develop their individual style and skills using a variety of drawing and painting media. They will create their own artist portfolio, sketch in the galleries, and complete large-scale drawings and paintings in order to construct a cohesive body of work. The group will explore influences from historical and contemporary art, using the museum galleries, local artists, and artist portfolios as references.
---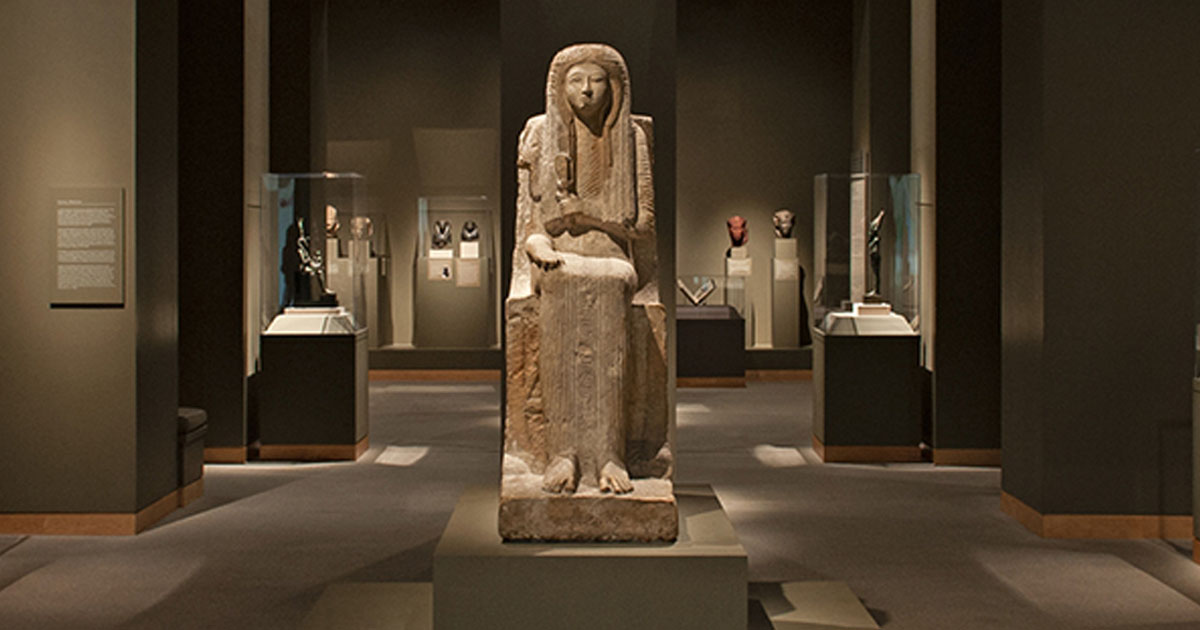 Monday, August 11, 2014
10:00 AM–04:15 PM
Step into the third dimension! Experiment with both additive and subtractive methods of creating sculpture. Explore ceramics, soft sculpture, and mixed media to create abstract and realistic sculptures. Participants will curate an exhibition of both individual and collaborative projects.
---