Drop-in Art Activities
Every Saturday and Sunday! No registration required – drop-in, make, and take a fantastic piece of art home with you!
Create innovative and artistic projects as a family each weekend. Join museum educators in the studios of the Family Art Center as they help families create artwork related to themes with our collection and special exhibitions. Check out our monthly themes and visit often!
Drop-in Art is FREE and open from 10 a.m.-3 p.m. Saturdays and Sundays.
Upcoming Events
---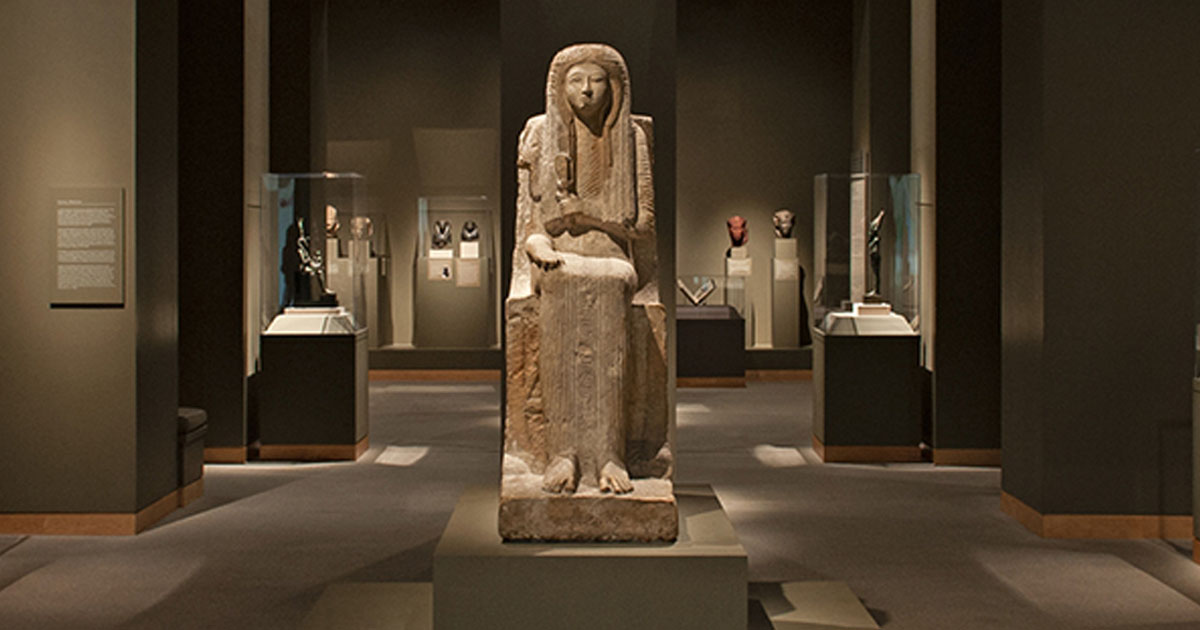 Saturday, January 31, 2015
10:00 AM–03:00 PM
We're celebrating love this month, so grab a loved one's hand and join us as we explore a theme that artists have used as inspiration throughout history! Build a monument for someone you love, write love-filled letters, and create a special box to keep items you love safe.
---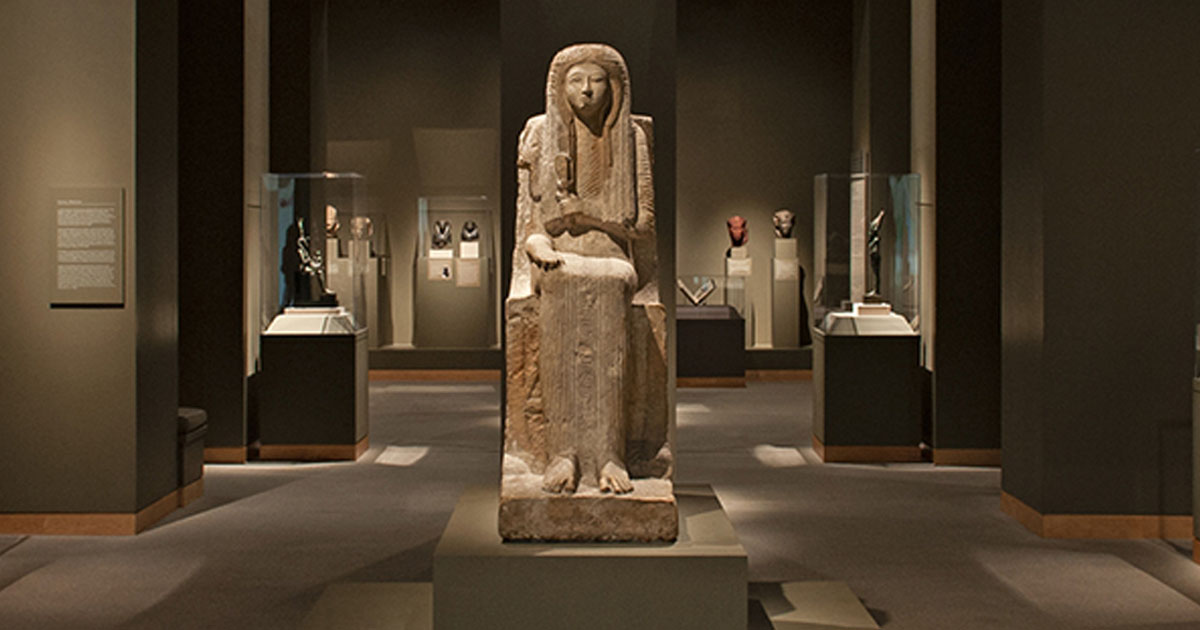 Saturday, March 07, 2015
10:00 AM–03:00 PM
The Walters family collected art from around the world. Create your own watercolor paintings, silks, and more! By the end of the month, you'll have the beginnings of your very own gallery.
---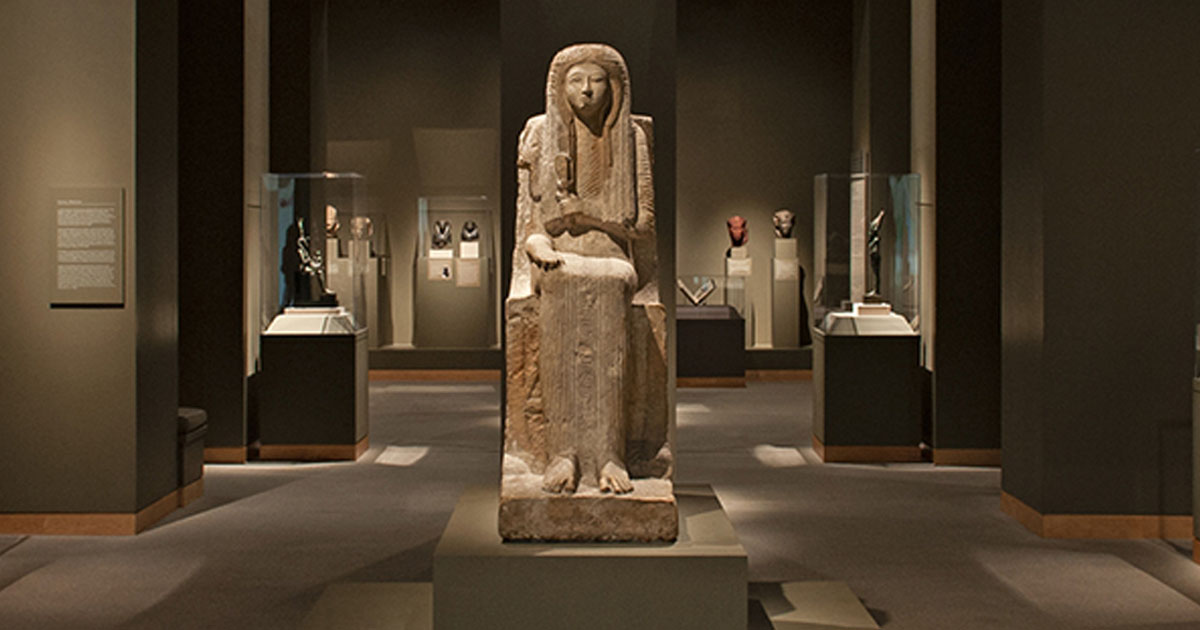 Saturday, April 04, 2015
10:00 AM–03:00 PM
Bring the outside in at the Walters. This month we're letting nature inspire us. We'll investigate how artists painted impressionist landscapes and use natural materials to create sculptures and collages. Happy Spring!
---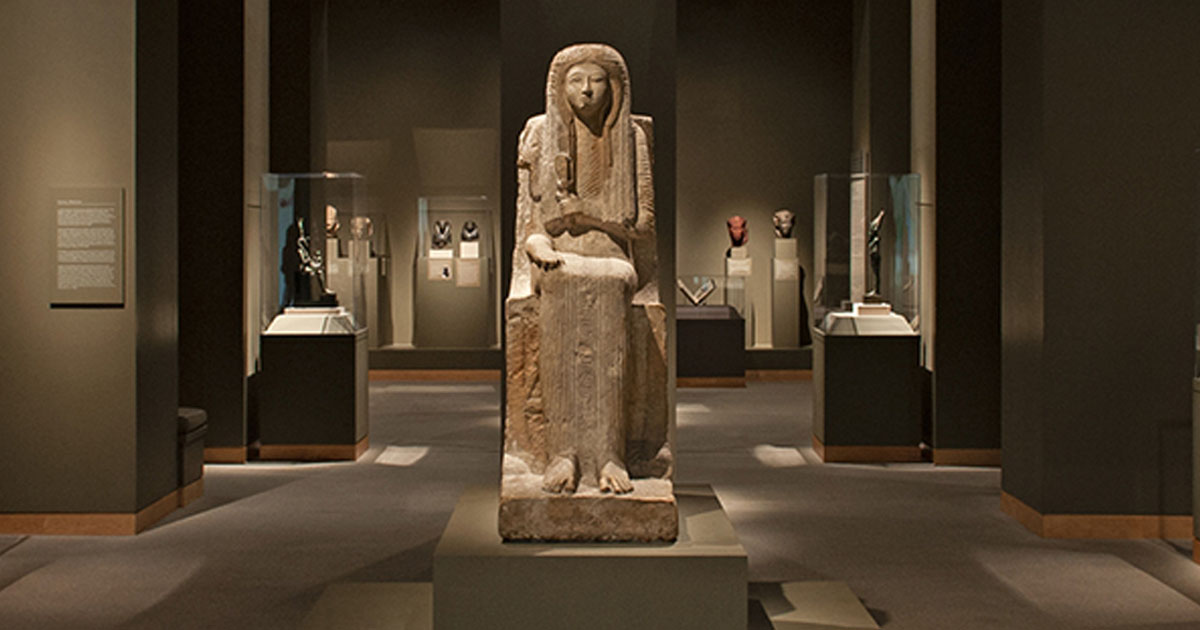 Wednesday, April 08, 2015
01:00 PM–04:00 PM
Take a break and explore the new season with some spring-inspired art!
---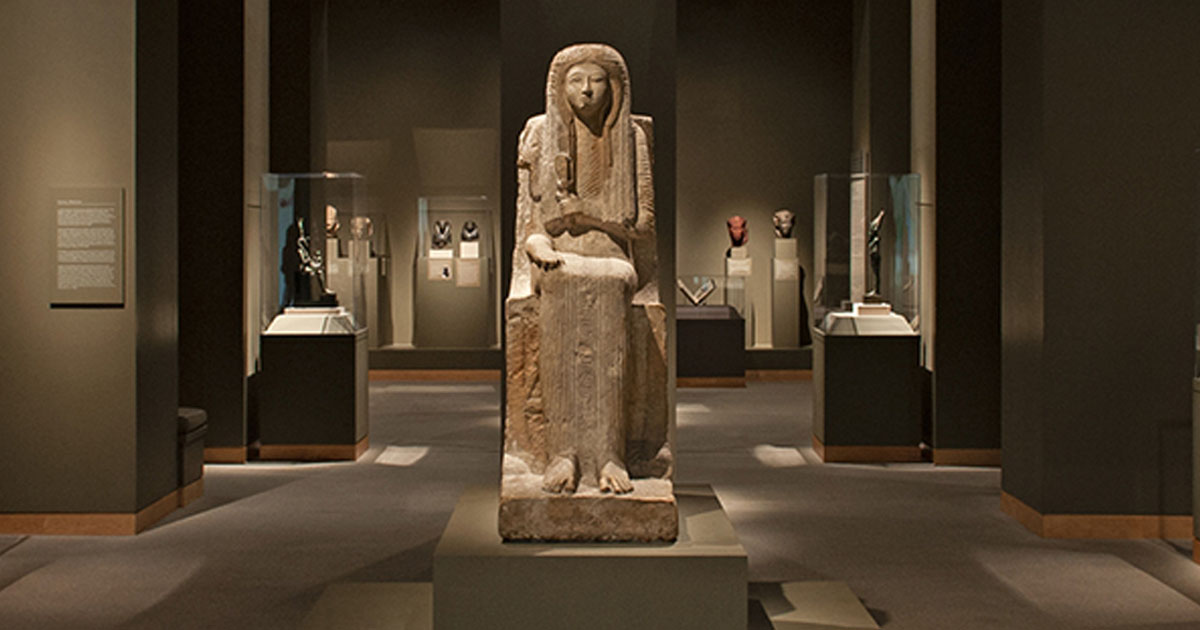 Saturday, May 02, 2015
10:00 AM–03:00 PM
It's time to put on your 3-D thinking cap and build, carve, and assemble. Visit us each weekend in May as we use foil, clay, paper, and everyday objects to make sculptures big and small.
---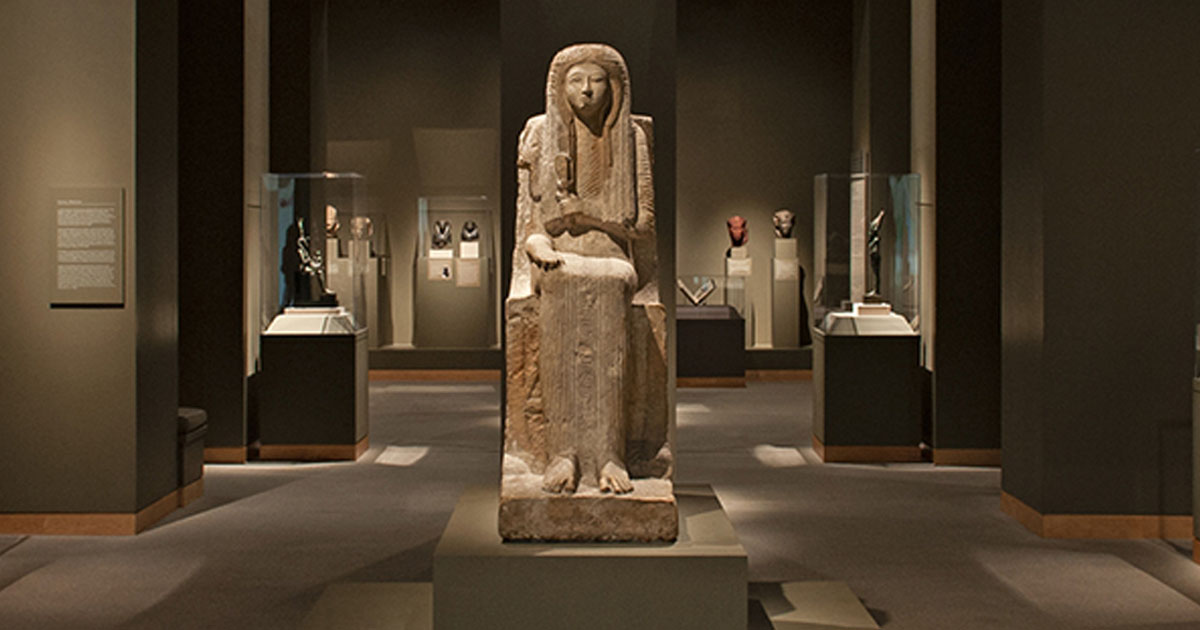 Saturday, June 06, 2015
10:00 AM–03:00 PM
Visit our educators this month and build a monster of your own, tell mythological tales, slay a dragon, and visit one in the galleries, too!
---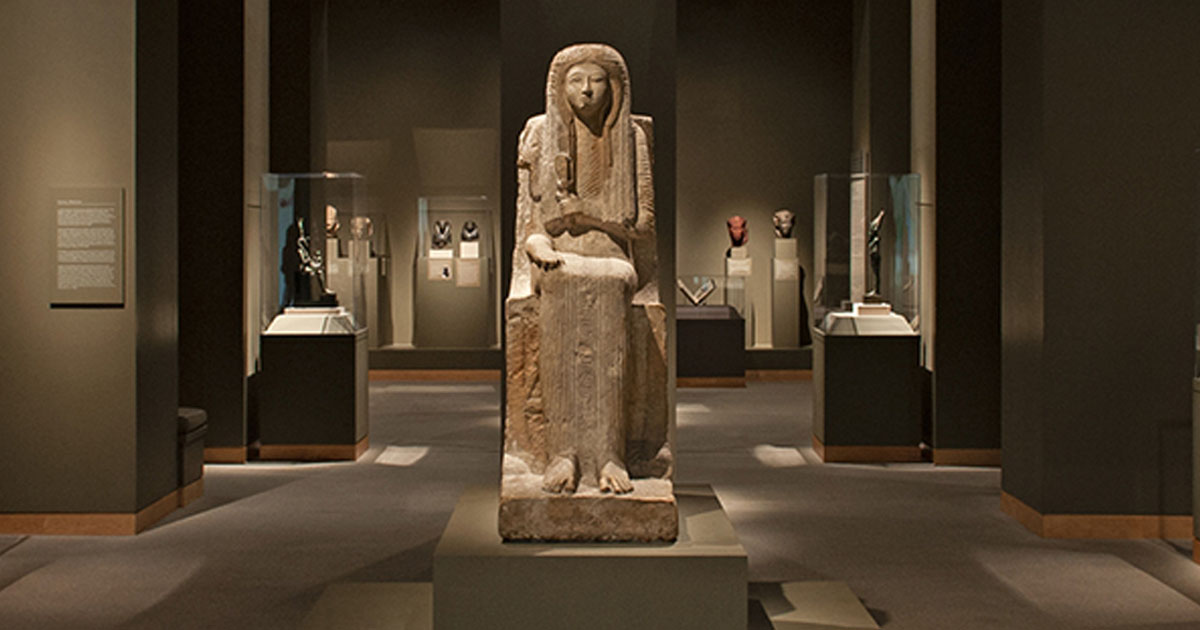 Saturday, July 04, 2015
10:00 AM–03:00 PM
Search the museum for felines, butterflies, and animals on the move. Then create some animal art to take home.
---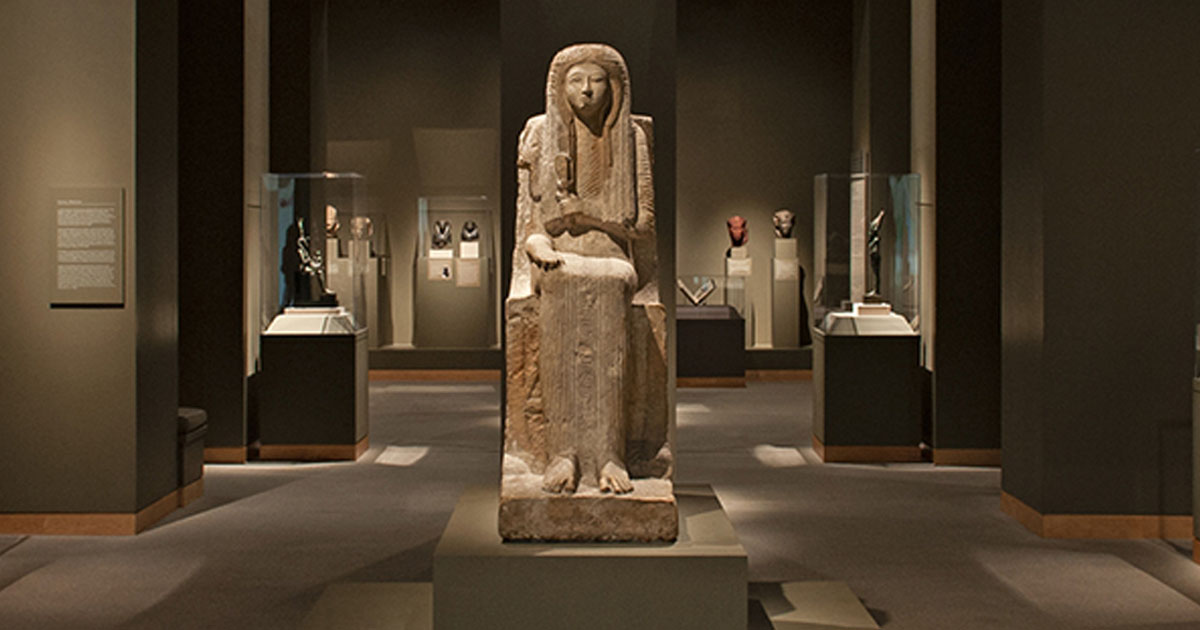 Saturday, August 01, 2015
10:00 AM–03:00 PM
Join us in the studio to design your own fabric, create a hat, and construct the latest trends in jewelry.
---