Drop-In Art Activities
Every Saturday and Sunday! No registration required – drop-in, make, and take a fantastic piece of art home with you!
Create innovative and artistic projects as a family each weekend. Join museum educators in the studios of the Family Art Center as they help families create artwork related to themes with our collection and special exhibitions. Check out our monthly themes and visit often!
Drop-in Art is FREE and open from 10 a.m.-3 p.m. Saturdays and Sundays.
Upcoming Events
---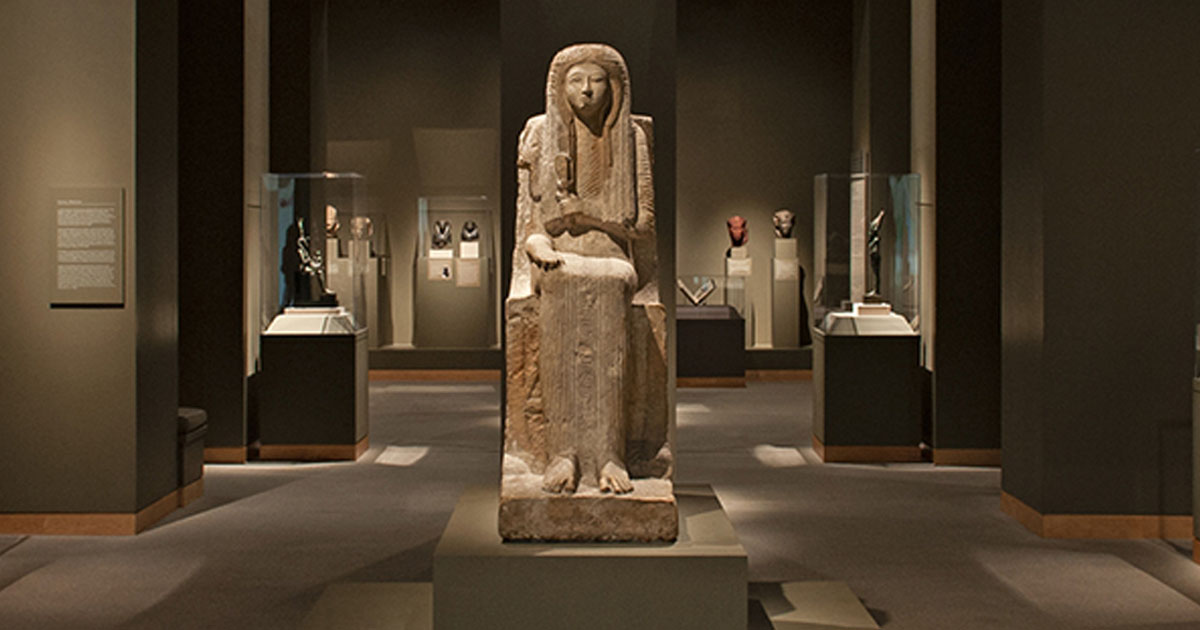 Saturday, April 05, 2014
10:00 AM–03:00 PM
Travel to Japan with us and explore the colors and smells of Japanese flowers! Squish clay into a vase, create new species of flowers with a needle and thread, and design a garden using printmaking! Take inspiration from our special exhibition, Designed for Flowers: Contemporary Japanese Ceramics, as we explore the simple beauty of Asian art!
---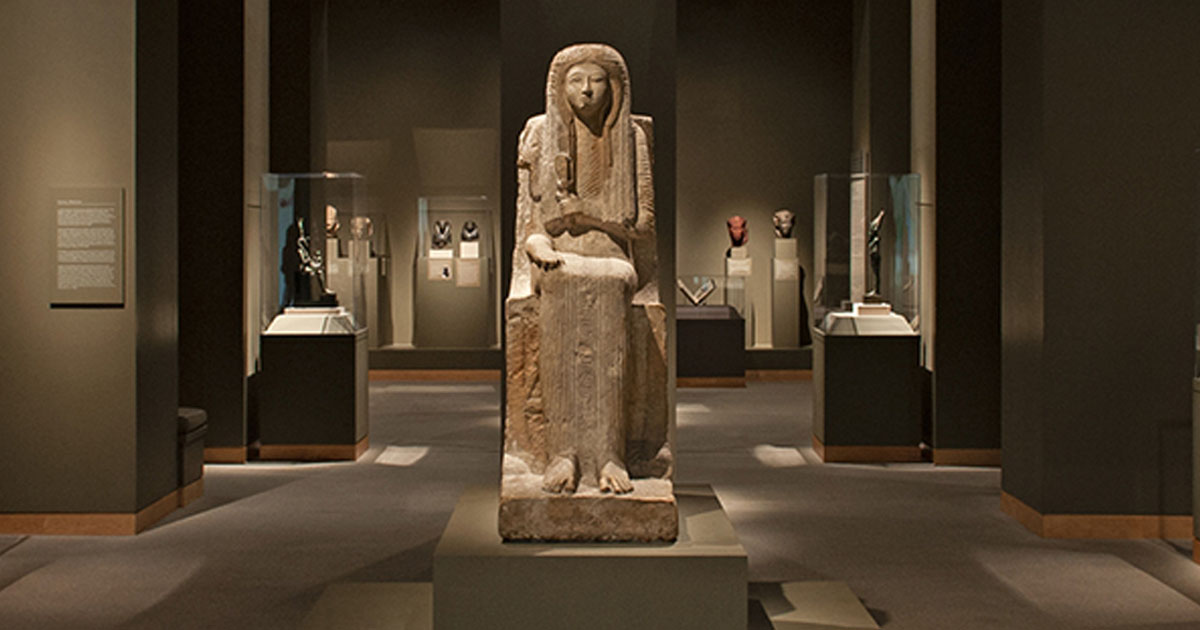 Wednesday, April 16, 2014
10:00 AM–03:00 PM
FREE No registration required Drop in, make, and take! Take a break and explore the new season with some spring-inspired art! Stop by an ArtCart or make your own work of art in the studio!
---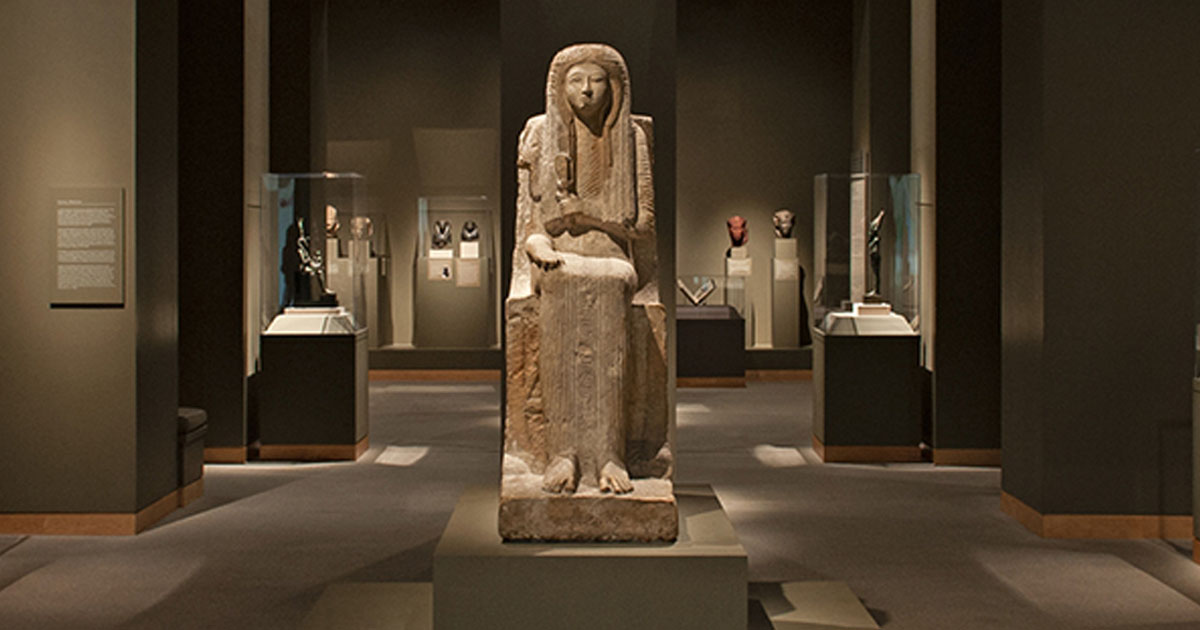 Sunday, May 04, 2014
10:00 AM–03:00 PM
All the Walters is a stage! What is your character's story? Tell your tale through set design, props, and even masks! Move, dance, and give voice to all of the art that you make with us in May.
---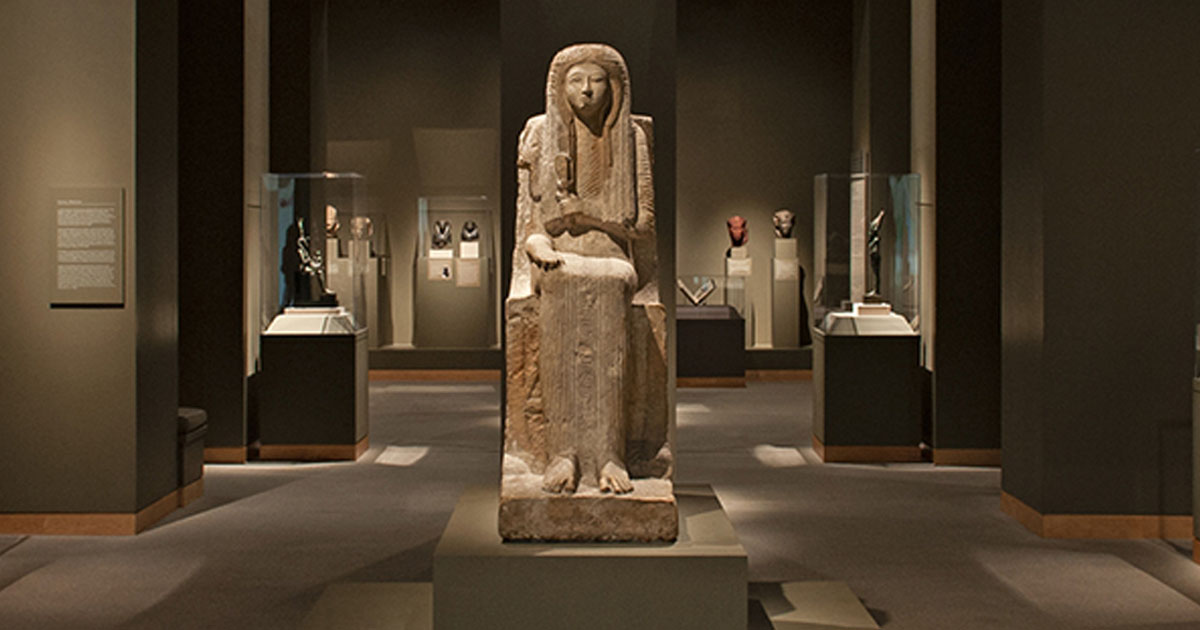 Sunday, June 08, 2014
10:00 AM–03:00 PM
We will be stacking our art-making skills high this June as we explore just what it takes to sculpt! Visit our Drop-in Art Activities each week to construct sculptures with different three dimensional materials. Mold and manipulate with a variety of tools to create stunning sculptures!
---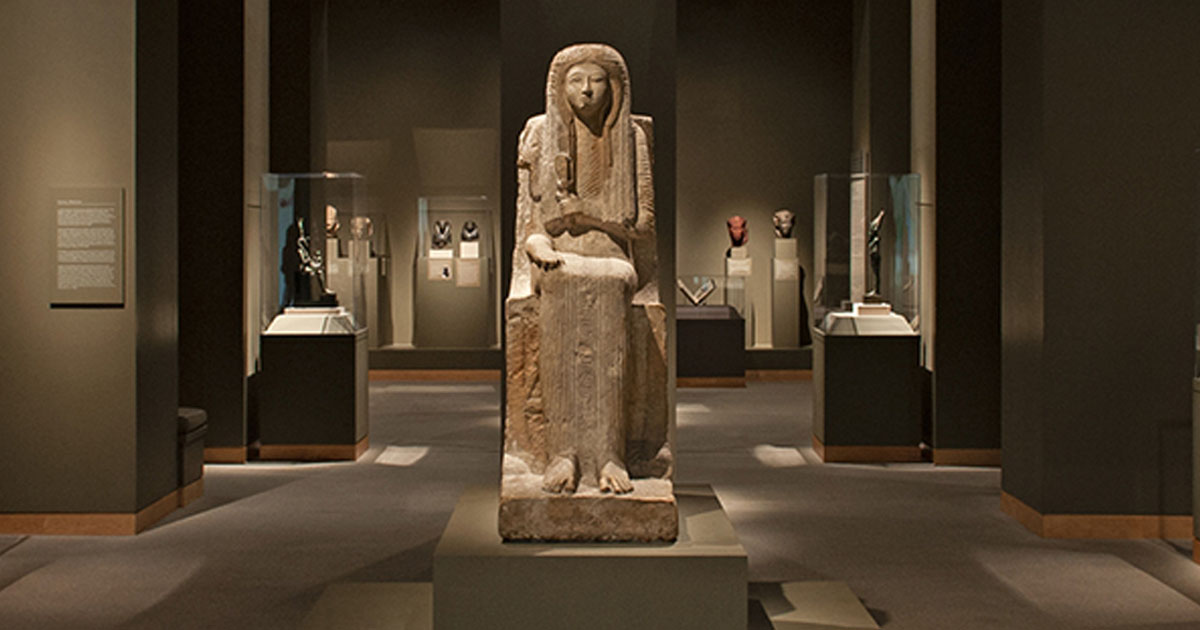 Saturday, July 05, 2014
10:00 AM–03:00 PM
Peek through a porthole, row your boat, and dive deep into waves as we explore the deep blue sea! Design colorful steer ships and push shells into clay to explore texture. Sail through our collection to discover creatures of the deep!
---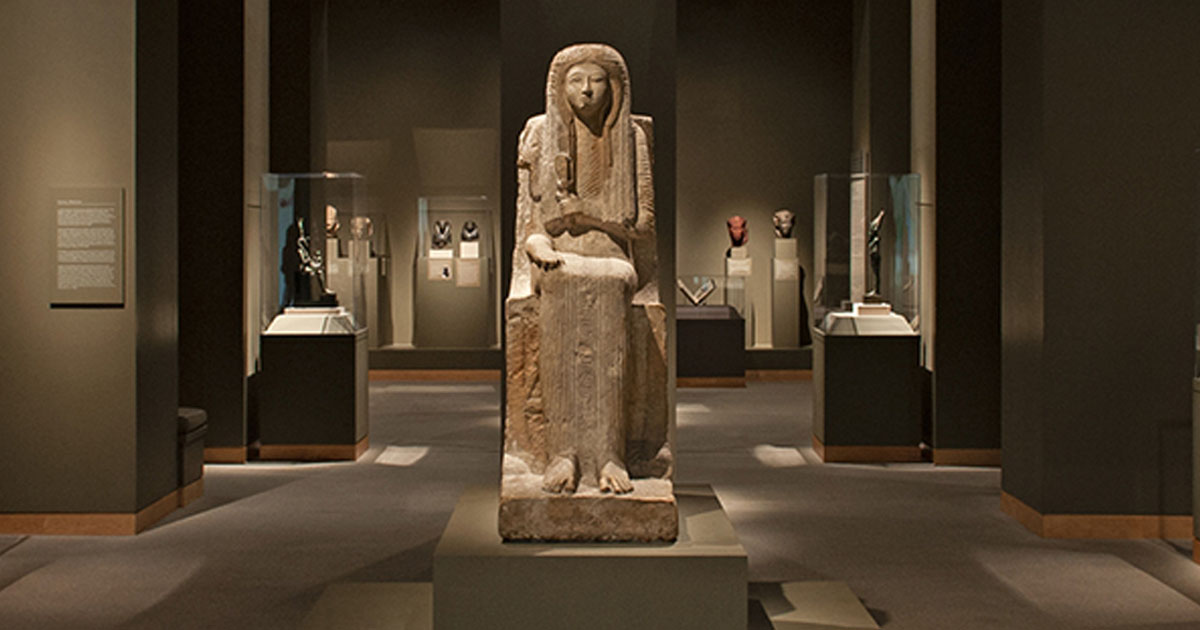 Sunday, August 03, 2014
10:00 AM–03:00 PM
Find inspiration in the many special objects that the Walters holds within its walls and explore a sparkling treasure trove of precious materials in our art studio! Come back each weekend to make a different treasure to wear, hold, or gift!
---