Drop-in Art Activities
Every Saturday and Sunday! No registration required – drop-in, make, and take a fantastic piece of art home with you!
Create innovative and artistic projects as a family each weekend. Join museum educators in the studios of the Family Art Center as they help families create artwork related to themes with our collection and special exhibitions. Check out our monthly themes and visit often!
Drop-in Art is FREE and open from 10 a.m.-3 p.m. Saturdays and Sundays.
Upcoming Events
---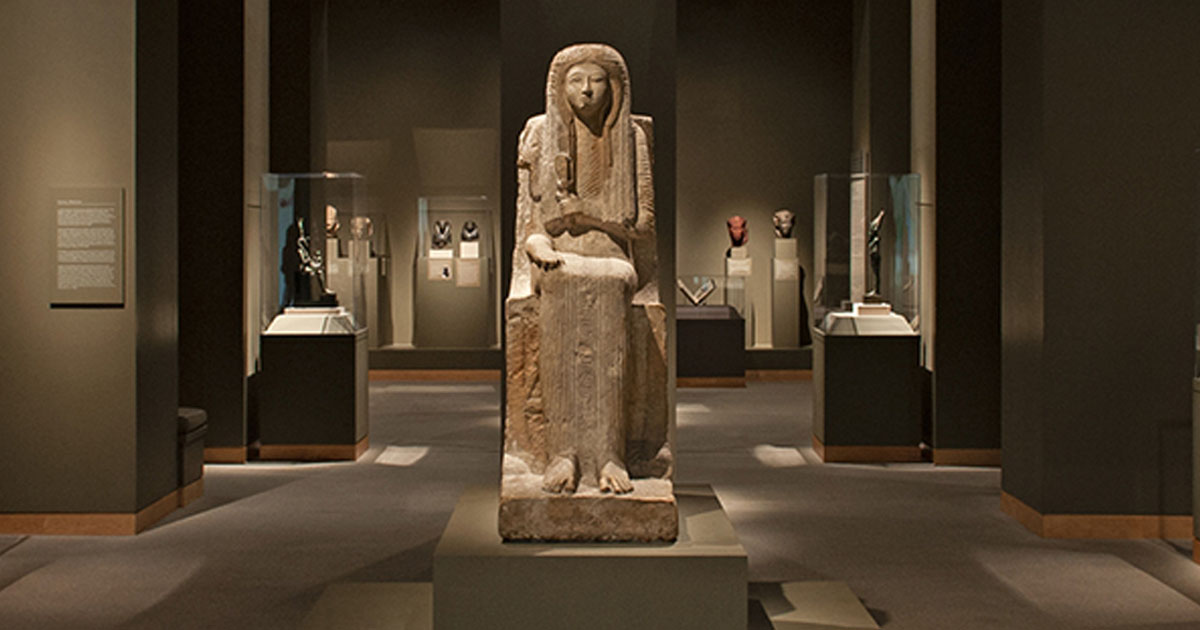 Sunday, November 02, 2014
10:00 AM–03:00 PM
Meet the Walters family this month! William, Ellen, and Henry loved to collect art; what do you enjoy doing with your family? Honor the important people in your life and the city of Baltimore through assemblage, sculpture, and collage!
---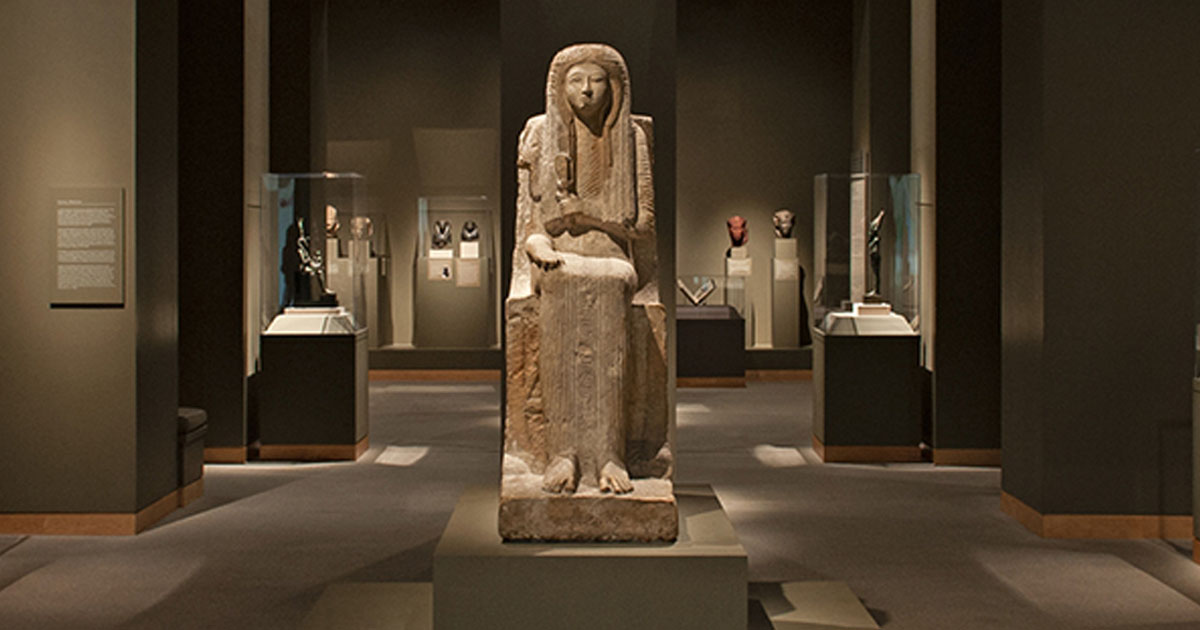 Saturday, December 06, 2014
10:00 AM–03:00 PM
Travel back in time to experience the lives of knights and kings! Touch chain mail, design a protective shield, and arrange colors and shapes to shine in the sun. Visit our Knights Hall to play a game of chess and then design a board game of your very own in our studio!
---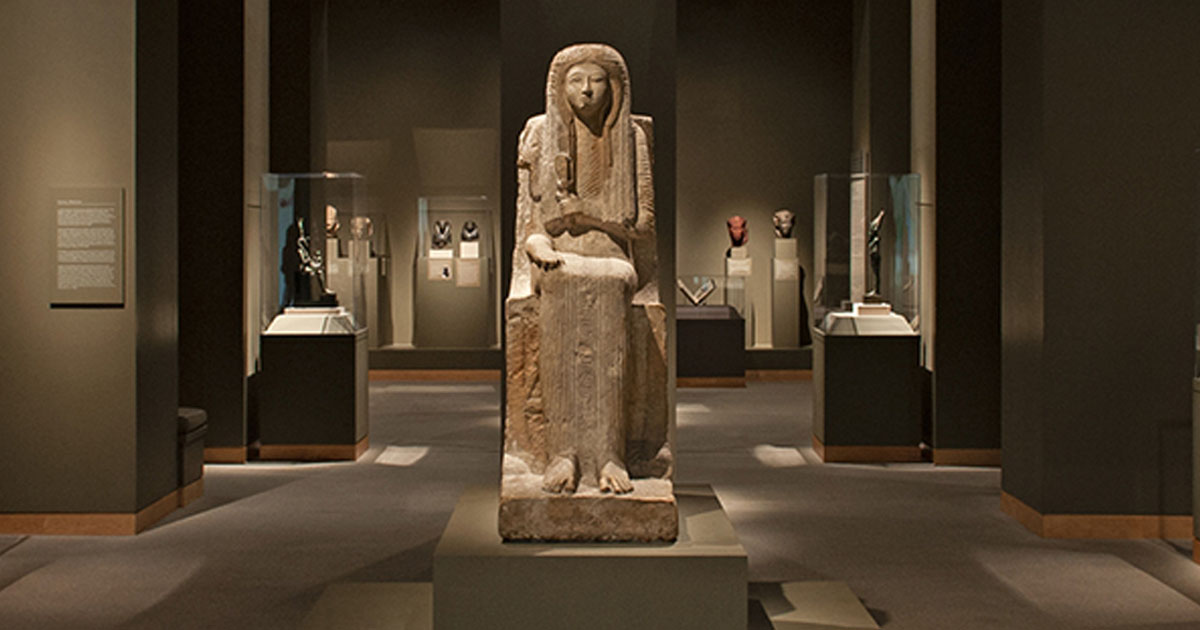 Wednesday, December 31, 2014
10:00 AM–03:00 PM
Come in out of the cold and make some art with us! Join us for special ArtCart appearances and winter-inspired art activities all week long.
---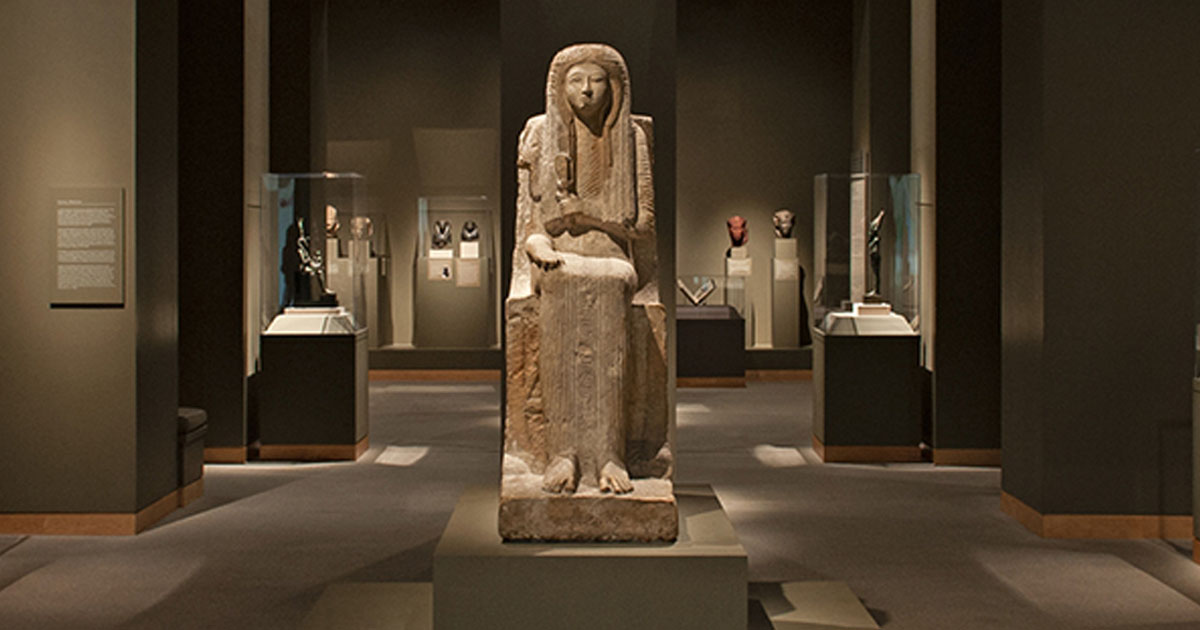 Saturday, January 03, 2015
10:00 AM–03:00 PM
Pack your bags, we're going on an adventure this month! Travel by plane, train, or automobile to see all the sights in our collection. We will create important tools for our trip – a map, telescope, and passport!
---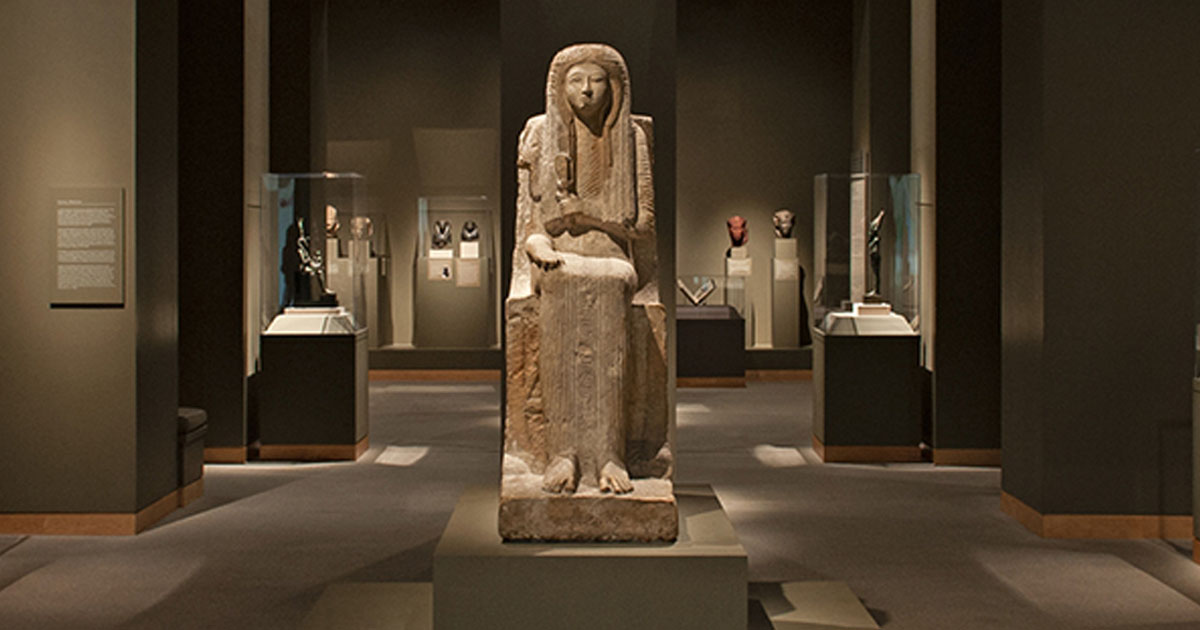 Saturday, January 31, 2015
10:00 AM–03:00 PM
We're celebrating love this month, so grab a loved one's hand and join us as we explore a theme that artists have used as inspiration throughout history! Build a monument for someone you love, write love-filled letters, and create a special box to keep items you love safe.
---