We look forward to welcoming you to your Walters.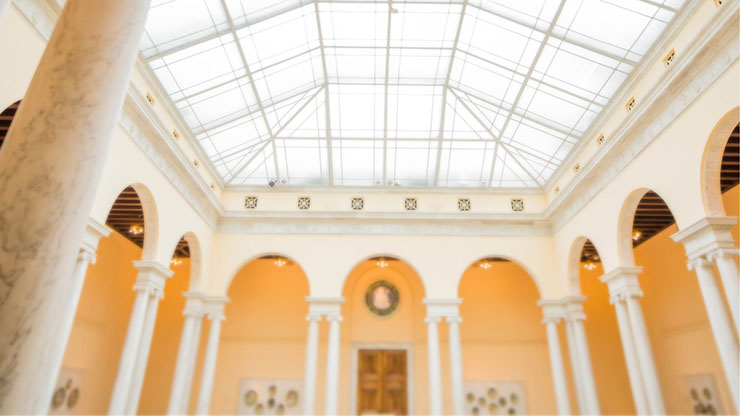 Read an expanded history of the Walters Art Museum and a new set of diversity, equity, accessibility, and inclusion goals for the museum.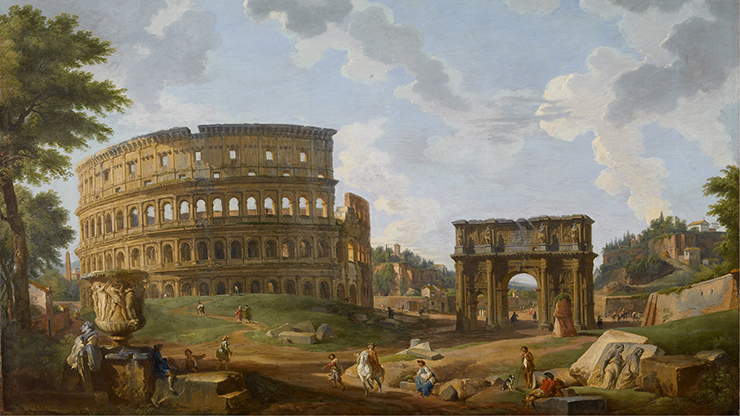 Free Adult and College Virtual Tours are an immersive way to experience the Walters Art Museum and to engage with our collection.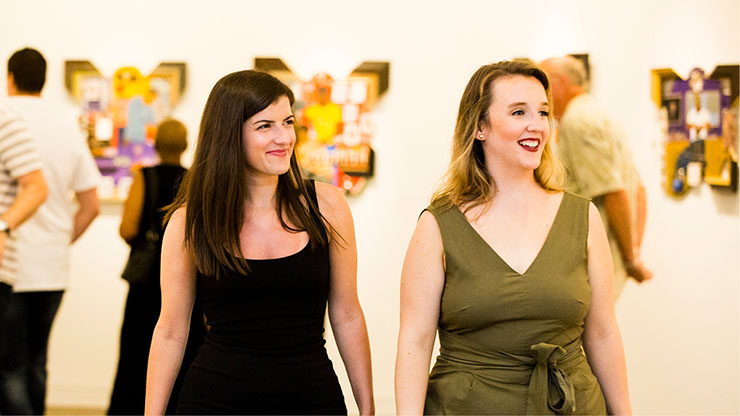 Sign up for our free e-newsletter that provides resources related to the Walters collections, exhibitions, and programming.